7 Celebrities Who Should Never Have Been Famous
|
While most people's hard work and excellence ultimately makes them famous, there is a select few that became famous for all the wrong reasons. From when do we admire a person because they made a sex tape? Why would we celebrate anyone because they are the worst parents on the planet? But yes, we do have some pretty pathetic individuals, who have nothing worth of fame, yet they have gone ahead to become some of the most talked about personalities in the United States and around the globe.
Kim Kardashian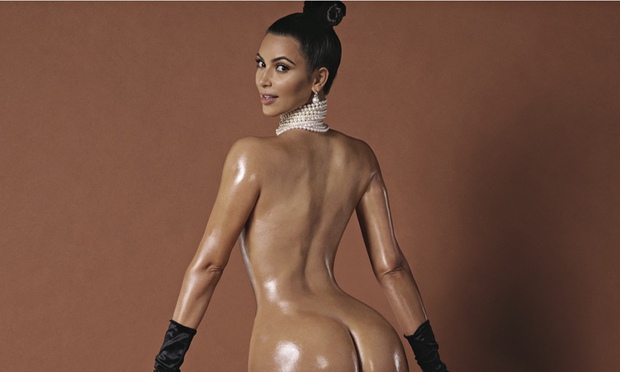 You already knew this one was on the list, didn't you? Kim Kardashian rose to fame after making a sex tape with Ray J. She took advantage of the negative publicity and propelled herself forward. You've got to give it to her though; she has used the power of Instagram to get the world to keep talking about her day in day out.
Kate Upton


What is Kate Upton's real skill? I know she has many admirers, but really, what does she do except a cat dance? Yet, she is estimated to be worth $20 million. And of course, she has conspicuously large breasts.
Jenelle Evans


She fought with her mother and had a baby with a man other than her husband. And now she is famous.
Kelly Osbourne


She is the daughter of Ozzy Osbourne. It is so depressing that we have nothing else to say about why she is famous. OK, maybe there's one other reason; she did offend the Latino community with a comment she made on a TV show.
The famous for nothing men
Kevin Federline


Can you imagine that it has been over a decade since Kevin Federline's marriage to Britney Spears fell apart? Yeah! Yet, he is still using that doomed marriage to stay in the limelight.
Perez Hilton


Maybe someone should make a show titled 'Everybody Hates Perez Hilton'. Is there any famous person more irritating than this guy?
Scott Disick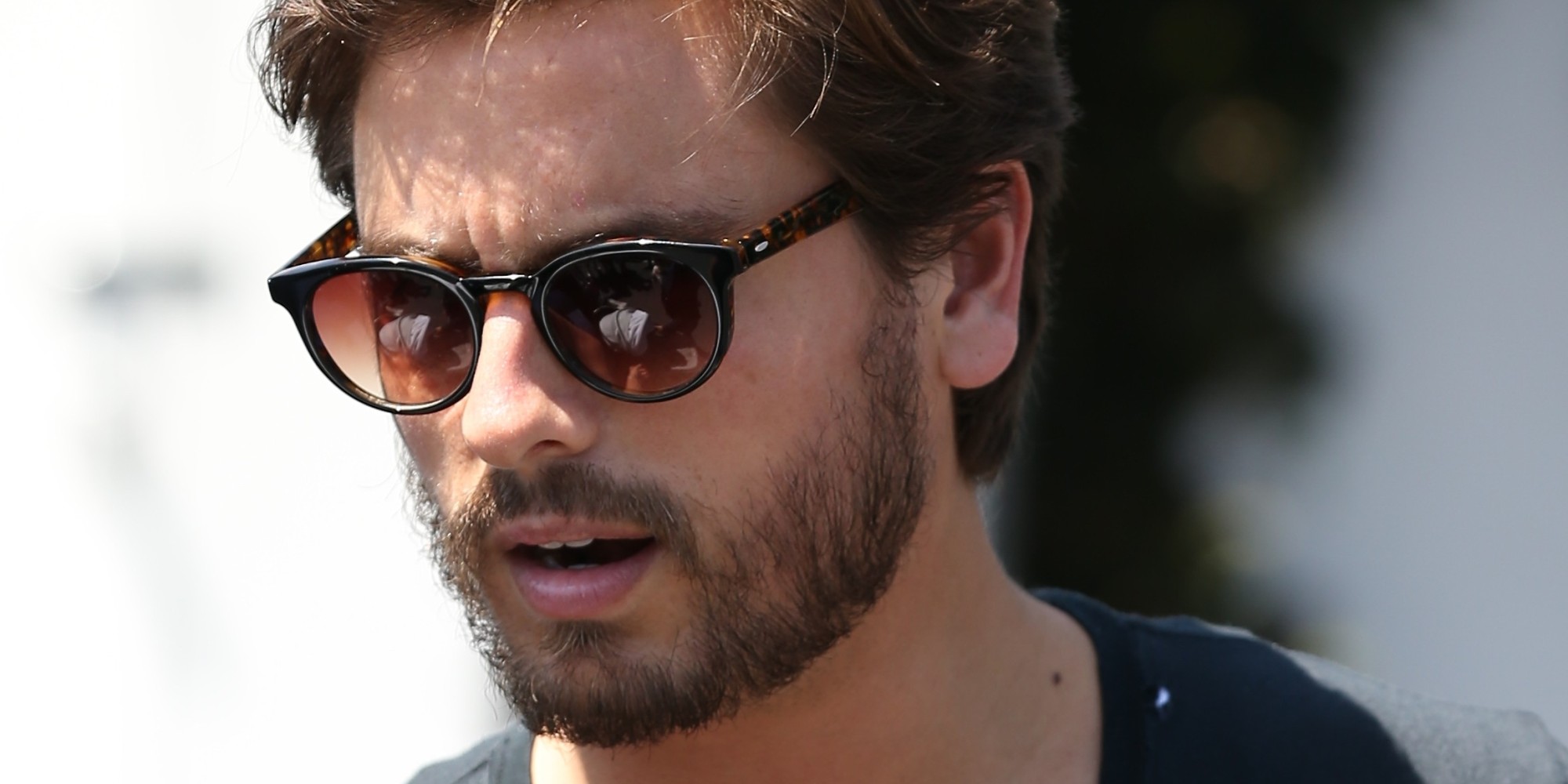 He is Kourtney Kardashian's ex-boyfriend. There's nothing else to him. It is at least comforting to know that he does not have a Wikipedia page… yet. We hope it stays that way.
Comments
comments